New #opportunity for a #masters #fellowship in the ERA chair Adriana Sanchez-Danés' lab - find out more and apply here: https://euraxess.ec.europa.eu/jobs/769366
---
An exciting week for QuantOCancer continues!

QuantOCancer team joined forces with other Champalimaud Foundation researchers for another edition of Science on the Walls #sciencecommunication project, using #streetart to spark curiosity towards science. Today's activities were aimed at 4th graders at local #school EB 2,3 Pedro d'Orey da Cunha in the #Lisboa suburb of Amadora.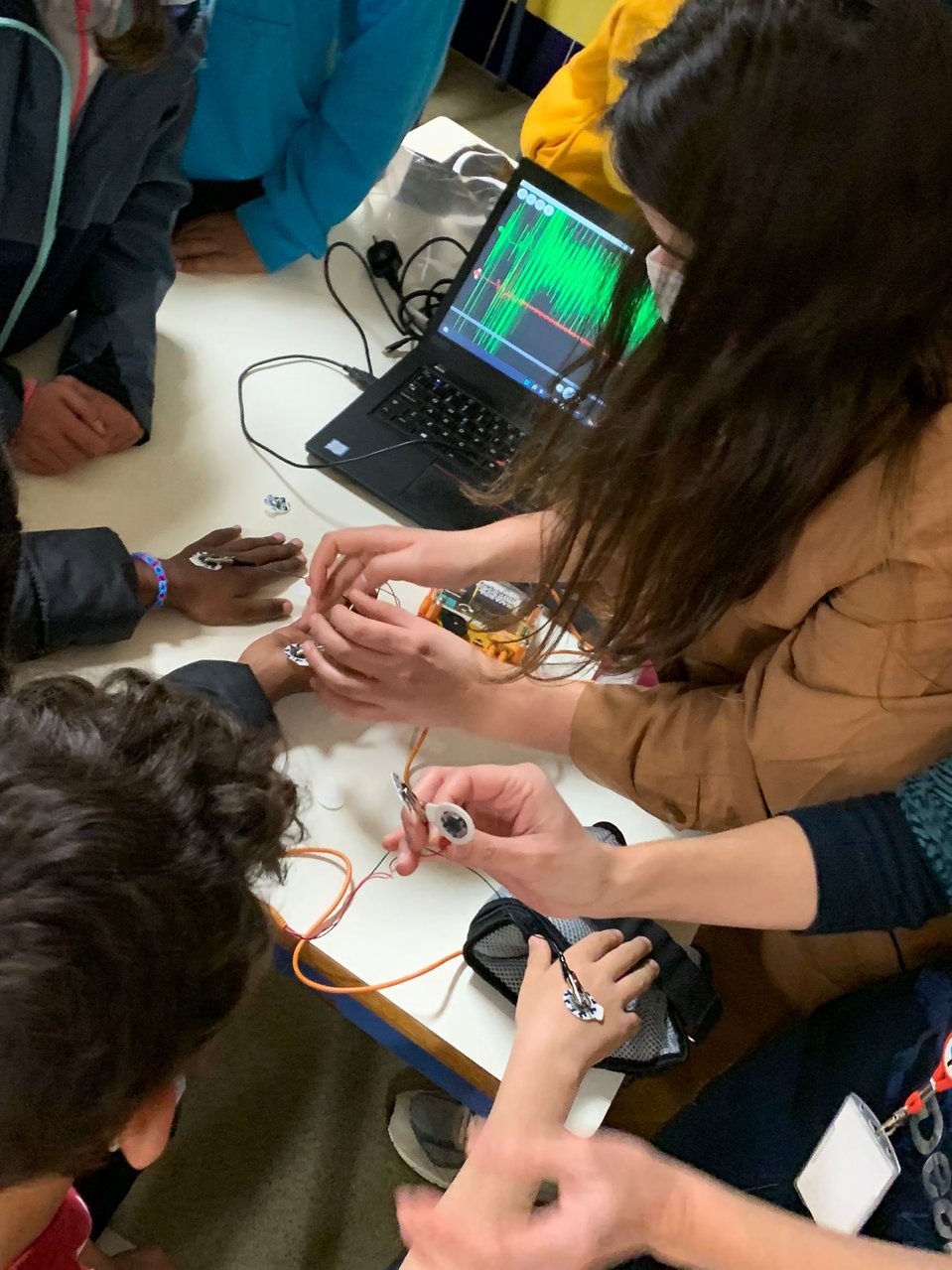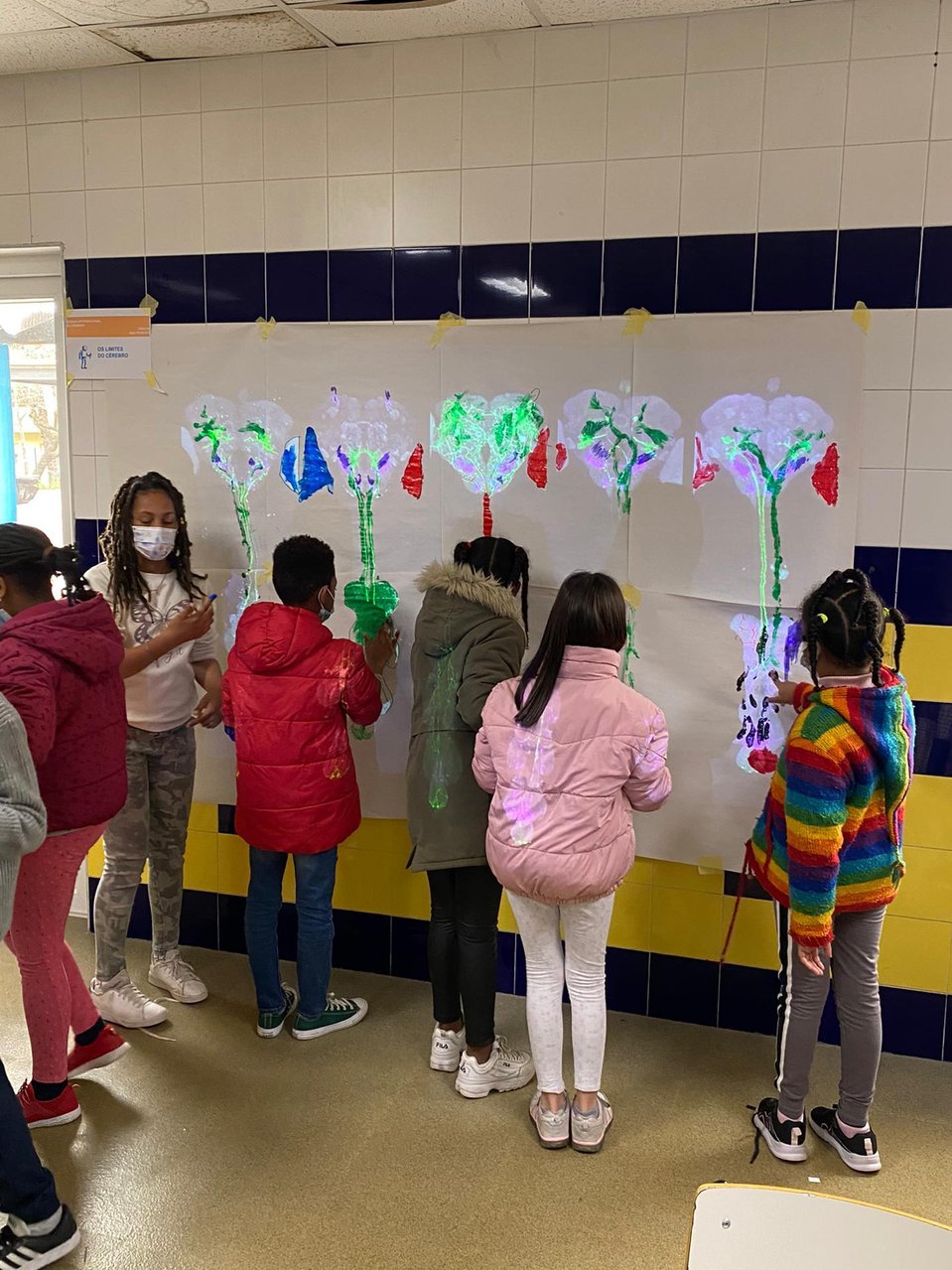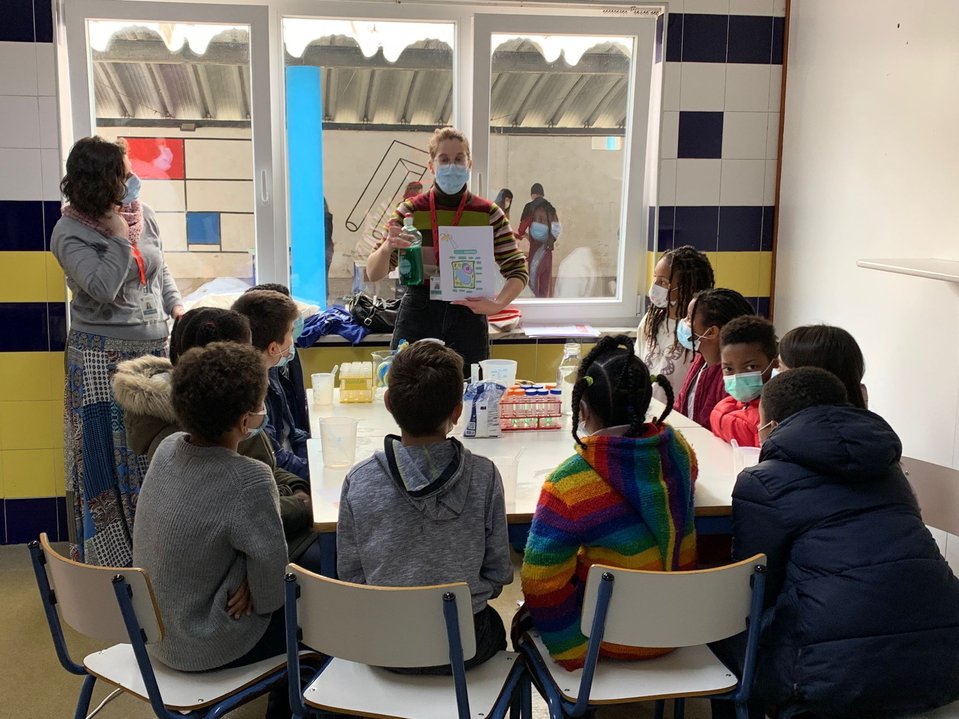 ---
An exciting week for QuantOCancer project!

Our first ESR to conduct a secondment post-pandemic - Raquel Lopes - returned to CCU from St.Louis with stories to tell and knowledge to share! Find out more about her experience on our community testimonies page here!